Our speakeasy style cocktail bar is located IN downtown Traverse City, OFFERING OUR SIGNTATURE WHISKEYS AND limited-edition releases only found HERE. COME BY seven days a week to SAMPLE craft cocktails with locally sourced ingredients.
The old patent drawings for the distilling process drawn up by our co-founder Chris's great-grandfather still hang on the wall.
The techniques have evolved, but the tradition and commitment to quality remain as strong as ever.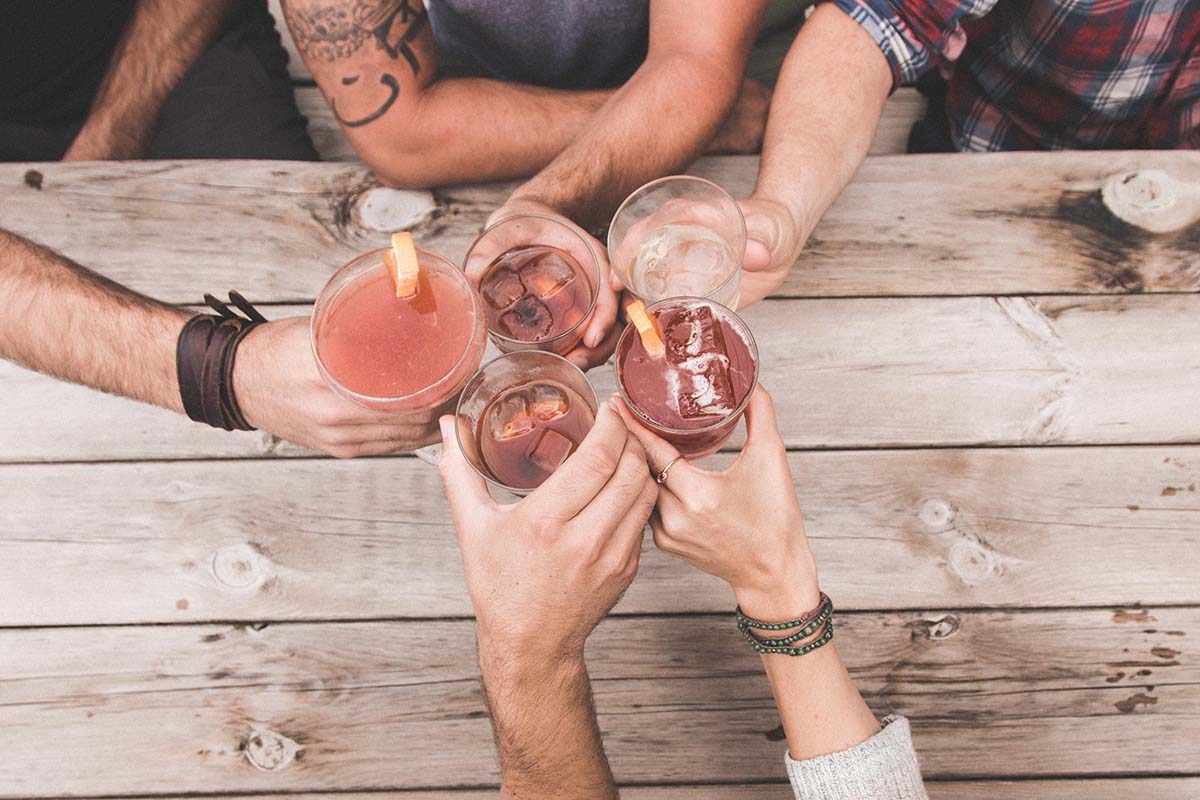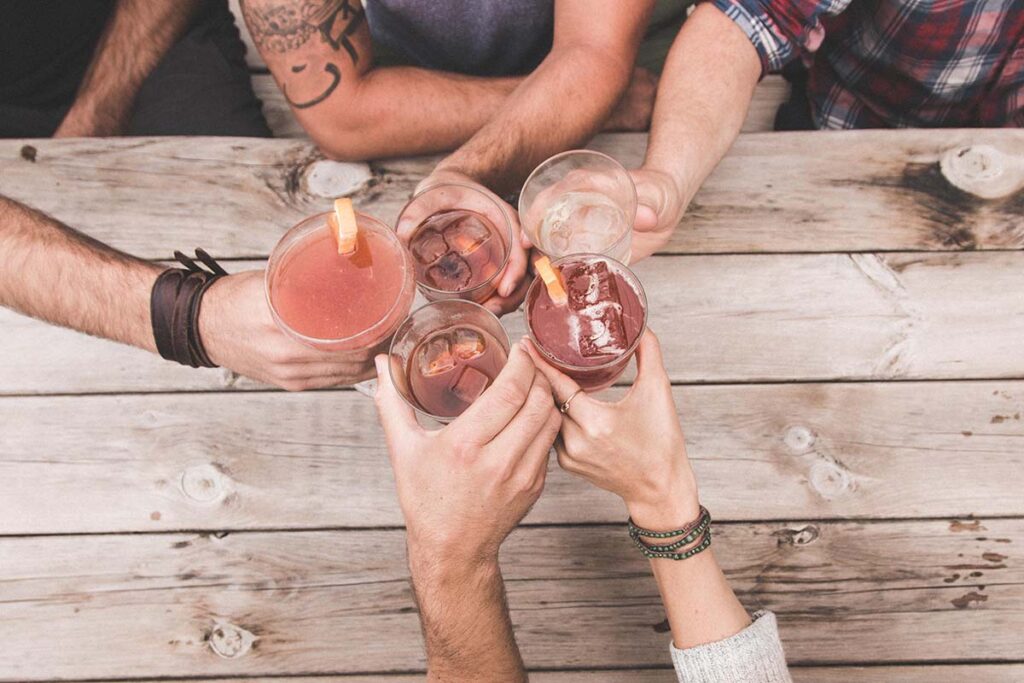 Come join us at the Stillhouse for private parties or events. Dedicated bar staff are available for tastings and cocktails on-site.

Monday
Tuesday
Wednesday
Thursday
Friday
Saturday
Sunday

12-10PM
12-10PM
12-10PM
12-10PM
12-11PM
12-11PM
12-8PM

CHECK OUT OUR OTHER LOCATIONS
Join our craft-driven crew as they take you through the production process at Traverse City Whiskey, touching on every aspect from grain selection to final bottling.
Located in Ferndale, we welcome friends with the same humble hospitality and award winning whiskey you'll find Up North.