Traverse City, Michigan is not a complicated place. Good humor, hard work, and a heavy pour will get you a long way up here. Our founders Chris, Jared, and Moti have always understood this – especially the last part.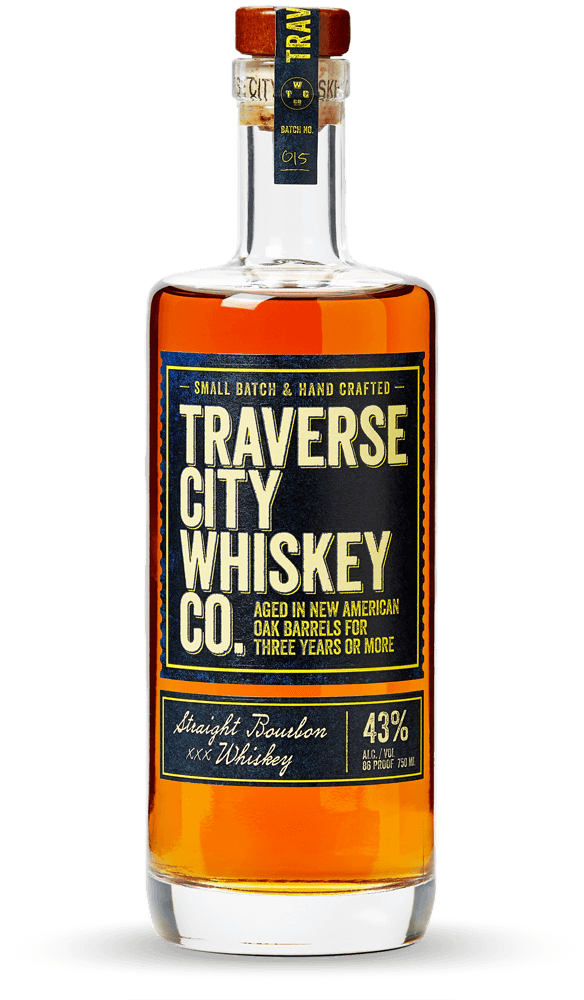 So when Chris discovered his great-grandfather's old patents for distilling whiskey on the family's cherry farm, it created a spark among three friends to build something close to their hearts – a small batch whiskey company that bottled not only the best whiskey around, but also the friendly, adventurous spirit of "Up North" Michigan.
What began as a humble idea in 2011 has grown beyond our wildest dreams, but we are still guided by the values that got us started: follow your passion, support your friends and neighbors, and do things with a quality you'd be proud to show your family or don't do them at all.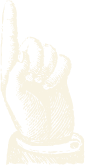 Our community in Traverse City taught us the importance of these things. But Traverse City also instilled in us an appreciation for the simpler things in life like a crackling campfire or sunset that warms you up just a bit, even though the sun is slipping out of sight.
We hope you'll come visit us at our stillhouse so you can get to experience the simple pleasures and wonderful people up here. But for the times when you can't make it Up North, Traverse City Whiskey offers you the chance to enjoy the plea- sures of a simpler place. Just open a bottle and get away.