The
Traverse
Story
If there's a "Story in Every Bottle" of Traverse City Whiskey, and storytelling is an art, then consider us Ernest Hemingway and our whiskey is Three Stories and Ten Poems - seriously, you should try it.
Traverse City is where we're from; a quaint, authentic city in Northern Michigan that has become synonymous with enjoying life
(and whiskey), an active lifestyle and a retreat where timeless memories are made. Our culture is a reflection of the area and we're on a mission to produce the smoothest, greatest whiskey possible.
The story of the Traverse City Whiskey Co. dates back to the beginning of the 20th century when the accomplished brewmaster, my great-great grandfather John Silhavy Sr., emigrated from Czechoslovakia and settled in Saginaw, Michigan. While John's professional life was focused on brewing, a talent he eventually passed down to his son, John Silhavy Jr., his real passion was distilling the perfect batch of whiskey and gin.
Like father, like son: Years later, settled in Saginaw and working as a chemical engineer, John Jr. was passionate about mixing and mashing the perfect combination of ingredients for his respective projects. Behind the scenes, as a second generation brewmaster and "master" distiller, John developed a number of patented techniques which helped him create a proprietary whiskey recipe - ironically, during the prohibition - that has been passed down through the family for generations.
The Process
Here at the Traverse City Whiskey Co., we've worked hard to reconstruct the recipe that's been lingering in one of our family heirlooms for three generations. In February 2015 we finished construction on our 2,400 sq. ft. distillery and tasting room located in downtown Traverse City (201 E Fourteenth Street - photos coming soon) where we will start producing the best whiskey available using our family's formula and the techniques derived directly from my great-grandfather's patents.
To jump-start the production process, we partnered with a master distiller here in the Midwest who worked with us to construct our current taste profile. Behind the scenes we've been breaking ground on our family farm and have begun planting the necessary corn, barley and rye to properly reconstruct this whiskey masterpiece. Our new American oak barrels are aged on-site until they've matured for at least four years, at which point we hand bottle and label every batch individually. Stay tuned for updates about our distillery—tours are officially available!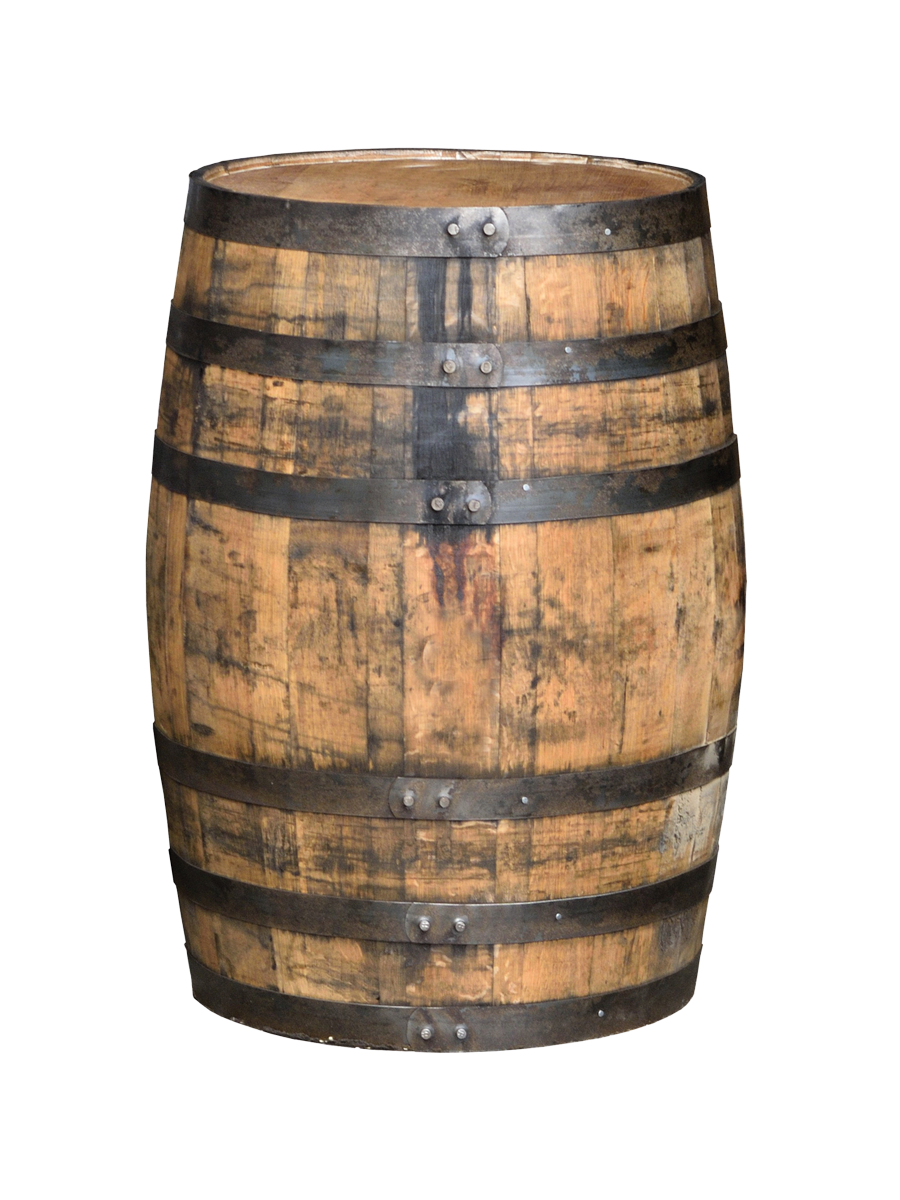 Left Handed
Crowned as the mitten state—step aside Wisconsin, it's a common thing for us Michiganaders to use our left hand as a map. Here at the Traverse City Whiskey Co., you can find us up in the pinky producing the smooth, vanilla-rich Straight Bourbon Whiskey that you know and love.
Let's talk about Bourbon: A common misconception is that, in order for a whiskey to be classified as bourbon, it needs to be produced in the legendary county of Bourbon, KY. Don't be fooled. the truth is, in order for us to classify our whiskey as a "Straight Bourbon," it needs to be produced in the USA and meet specific aging and mash bill requirements.